Astrologers use astronomical observations of the movements of the night sky for divinatory purposes. The modern western astrological signs are simplifications of conventional pictorial representations of the signs, used since Hellenistic times. Nowadays the well-known Roman names of the signs are in use. They are: Aries (The Ram), Taurus (The Bull), Gemini (The Twins), Cancer (The Crab), Leo (The Lion), Virgo (The Virgin), Libra (The Scale), Scorpio (The Scorpion), Sagittarius (The Centaur), Capricorn (The Sea-goat), Aquarius (The Pitcher) and Pisces (The Fish).

This screensaver will show you the Zodiac signs depicted in anime manner and deliver the orient charm to the classical pictures.

Keywords: screensaver, screen saver, free, download, anime, zodiac, anime zodiac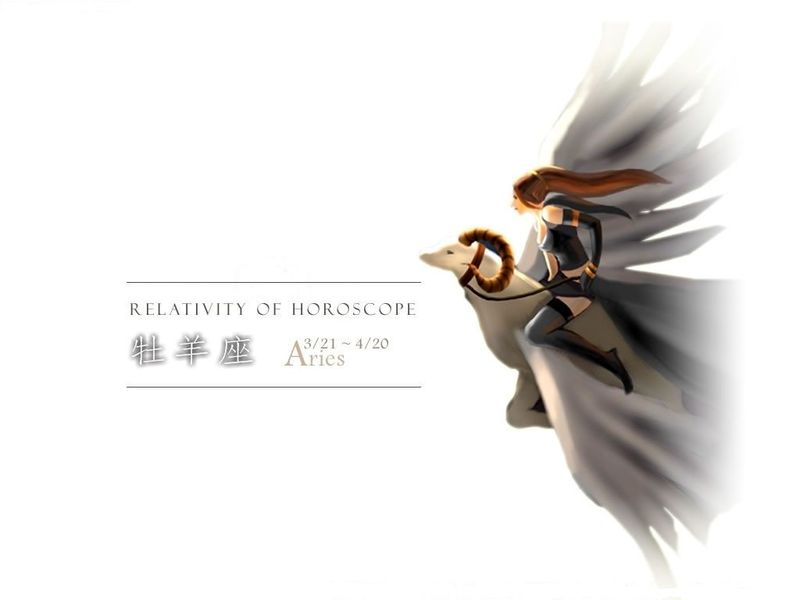 Related programs in Desktop - Screen Savers: Art
Whirlwords
Challenging word chain puzzle includes 100+ levels, editor, online help.
Hierophant
Unscramble the mystic symbol. A new puzzle every time!
Jumble
Word game - unscramble familiar phrases. Configurable!
NoteCard 2
Learn the musical notes. Treble and/or bass. Builds fluency quickly.
Oktagon
Not 1 but 2 octagonal puzzles!
Pic-Tac-Toe
Like 3D tic-tac-toe, but easier and more fun.
Sean's Magic Slate
Freeware coloring toy for ages 3-7. Easy, fun, great for imaginative play.
Venables
Abstract two-player strategy game with novel features. Easy to learn.
Valvo
Two-player strategy game, simple but with subtle tactics.
United States Geography Tutor
Master U.S. geography! Includes study mode and two test modes.